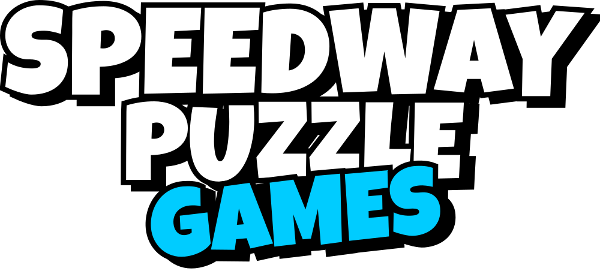 Play your way through various puzzle games featuring dirt track oval vehicles - Sprintcars, Speedway Bikes, Modifieds, Superstocks, Stockcars and more.

Featuring 3 different games:

* 3D Tile Match (Memory Match) - (120 Levels)
* Slide Puzzles - (50 Levels)
* Jigsaw Puzzles - (50 Levels)

220 levels in total to complete ranging from simple puzzles for young children up to extreme levels for older kids and adults!!

Enjoy! 
FREE DOWNLOAD NOW!!